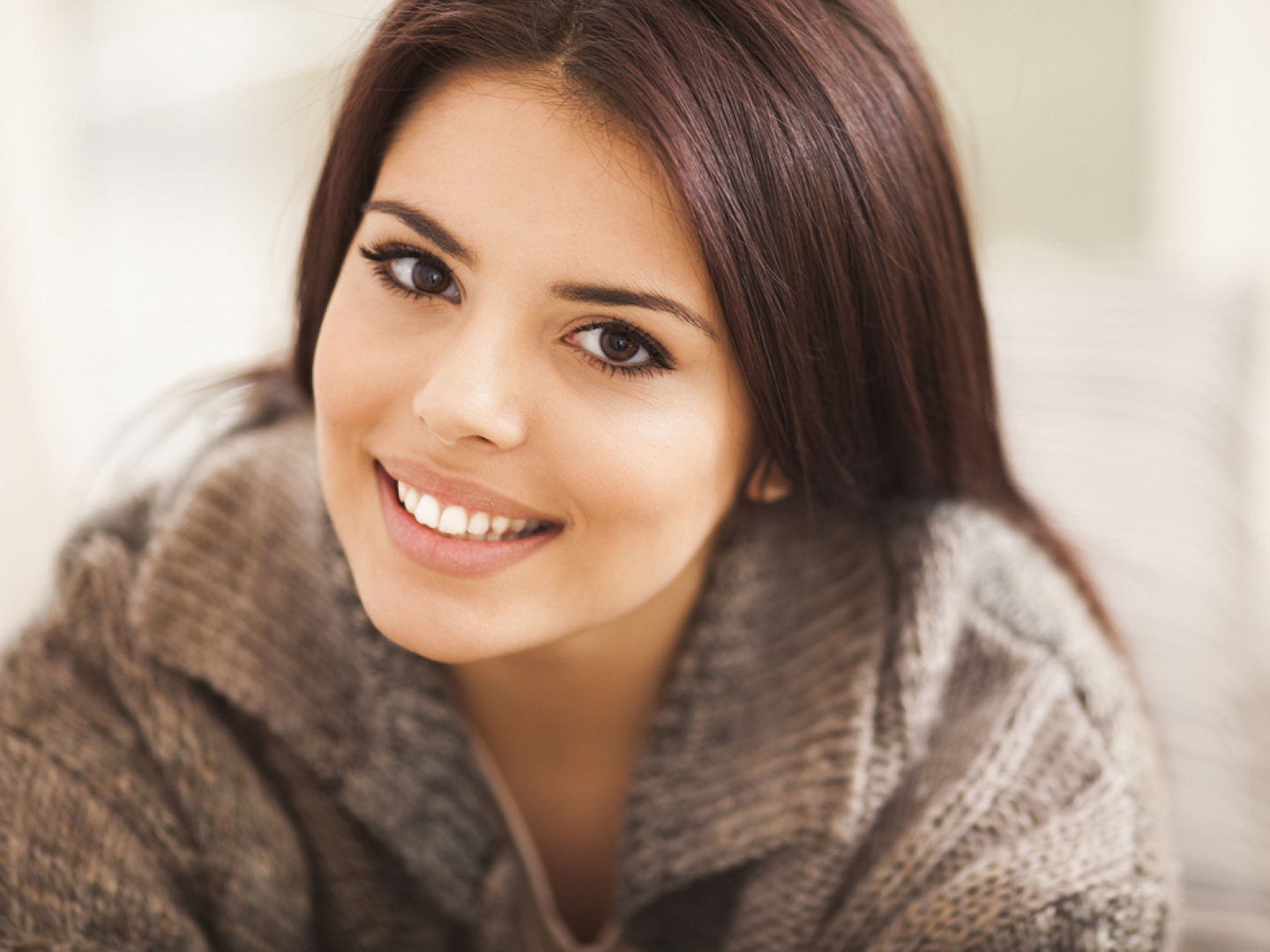 Non-immigrant Visa Attorney in Glendale, CA
This type of visa is used for those who permanently reside outside of the U.S., but who need to be in the country temporarily. Whether you're coming on business or for medical treatment, your visa type will be determined by the purpose of your visit.

Do you think you may need help obtaining a Non-immigrant Visa? Use the form on the right to email us or call (818) 553-8100 for assistance today.